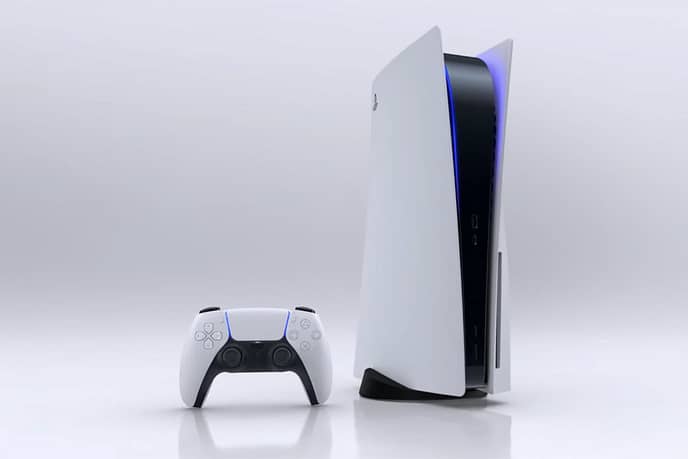 Where to Buy the Playstation 5
The holidays are finally here to wrap up this roller coaster of a year. We've all spent more time indoors than we are accustomed to and for many of us that means playing more video games. Whether that has meant more Fortnite wins or more Minecraft binge sessions depends on your preference. We're here to help you get your hands on a gaming machine this holiday shopping season.
If you are reading this then you already know that the Playstation 5 has been extremely hard to come by. With transistors and Samsung processing chips being in extremely short supply as a result of COVID-19, it has been difficult for manufacturers to produce enough consoles. The main difference between the PS5 launch and the XBOX Series X launch was the pre-order option. Sony offered Playstation 5 pre-orders with their launch, although they were still extremely limited.
Target has a great tool that allows you to quickly check stock in all the stores near you. Simply click on the image of the PS5 and you will be able to see stock of Target stores within 50 miles.
Best Buy's shopping tool for the Playstaton 5 is not as helpful. You will have to manually change your location/store to check stock in the surrounding area.
Gamestop does allow you to sign-up for email updates regarding the PS5 availability. Although this seems like a nice feature, other vendors such as NVIDIA tried to do an email notify system and faced vicious backlash from its lack of timeliness.
Walmart's website is unfortunately nearly useless when it comes to checking stock of the Playstation 5. Similar to Best Buy's website, you have to manually change your location to see the stock of other stores.
At the time of writing this article, every single online retailer and brick-and-morter store is completely sold out of the Playstation 5. For many if not all of them, they ran out of stock within minutes. Consumers are ravenous for a new gaming machine and Sony is simply not meeting the demand.
Read where to buy the Xbox Series X.
If you are disappointed with the Playstation 5 launch, you may want to consider building a PC through Tyler's Custom Builds. We discuss the debate between console and PC in this article.
If you are interested in learning more about getting a custom computer from us, fill out the short form below! We can work with any budget and any specifications for work and for gaming!
-Tyler Brown, Author